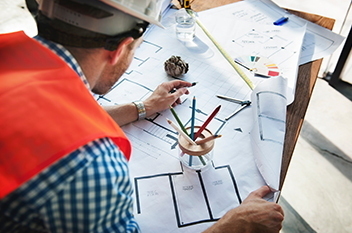 Research software is our specialty
Our team members have advanced degrees, PhD and/or MSc, in the fields of (computational) physics and mathematics. We have developed state-of-the-art physics simulation and analysis tools and know the ins and outs of scientific software, data processing and analysis.
We are available to help you improve your research and scientific software.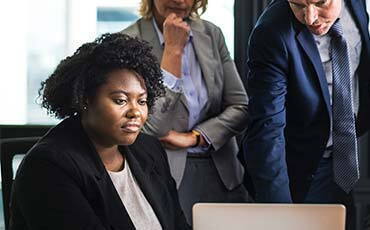 Open-source philosophy
We believe in the power of open source software, having benefitted immensely from it in the past. It is now our turn to contribute, and unless business reasons prevent it we always release our tools and updates back to the community.
Let us help you
Do you think we might be able to help you? Get in touch!