We love building software
Our background in computational science gives us the knowledge to solve difficult problems. Are you a problem-solver interested to join us? Get in touch with the button below!
Join us!
About Us
Ignition Computing is a specialized consulting firm for high-tech software and high-performance computing. We have experience with simulation codes, integrated modelling, cutting-edge visualisation, high-frequency trading systems, complex apps and business-critical software. We can handle the full process from ideation to deployment and support.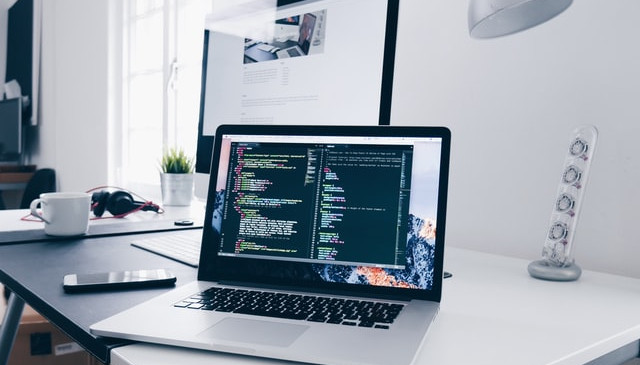 Our Team
Our team has extensive experience in High-Performance Computing and software development.