We make unique
software
Specialized consulting for high-tech software, high-performance computing and business applications.
Services
About Us
Ignition Computing is a specialized consulting firm for high-tech software and high-performance computing. We have experience with simulation codes, integrated modelling, cutting-edge visualisation, high-frequency trading systems, complex apps and business-critical software. We can handle the full process from ideation to deployment and support.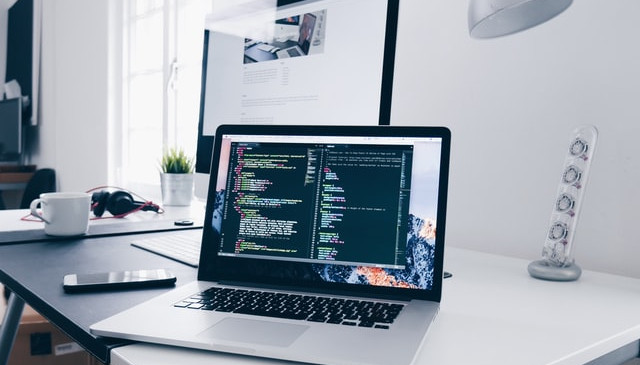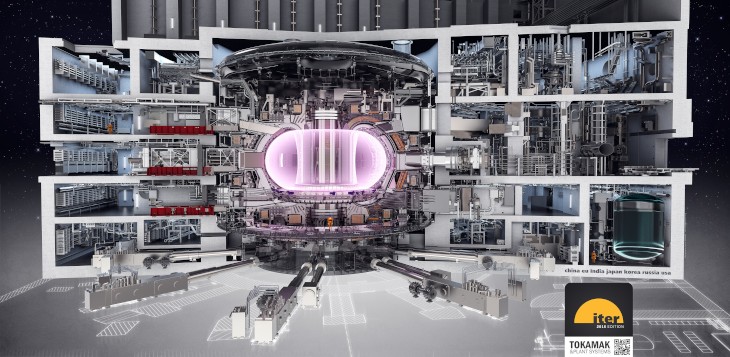 DIFFER PhD student Karel van de Plassche came up with a clever approach to improve the system that is crucial for sharing information and performing experiments in the international ITER...
Read More
21 March 2020
Do you want to make news with us?
Let's see if we can build something amazing together.
Our Team
Our team has extensive experience in High-Performance Computing and software development.