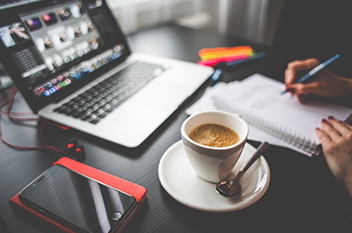 Deliver your value over the web
The web has become the lowest-friction option to deliver to customers. Open standards and rapid development make it a great place to showcase your brand and value. Additionally, strong competition makes it essential to have a compelling online presence. This, combined with smart marketing and SEO, can put you in the spotlight.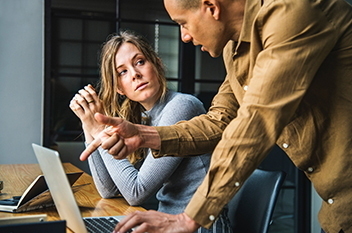 Our values
We have been delivering on the web since 2009, and have excellent skills in front and back-end development, as well as devops and system administration. All of our projects are delivered behind a CDN and on a minimized permission basis, where necessary. We have a strong commitment to user privacy, and always follow applicable data protection laws, while minimizing the amount of private data necessary.
Webpages and (mobile) apps
The difference between native apps and progressive web apps is decreasing, allowing a near-native experience on the popular mobile platforms from a single code base. We have years of experience running progressive web apps and applications delivered through app stores.

We would be happy to find a solution to your challenges together. Let's get in touch!