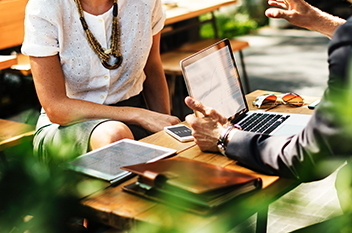 We can help you grow your business
Our team has extensive experience writing, improving and maintaining line-of-business software in the education, retail and research markets. We can help you design graphical user interfaces, integrate with back-end systems over standard or custom network protocols and deploy your applications to local hardware or cloud providers. Our team always has an eye for data safety, privacy protection and GDPR compliance. We strive to deliver 100% tested code and include testing and training phases in our projects.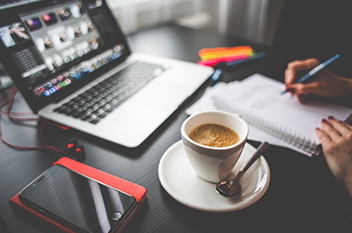 Let's talk
Do you have a problem we could help solve? Let's get in touch to see if we could help you.